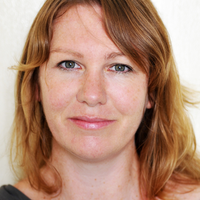 Leisa Tyler
Leisa Tyler is an Australian/ British travel writer and photographer who has been living and travelling in Asia since 1998. Her work has appeared in as varied places such as TIME, National Geographic, CondeNast Traveller, the Sydney Morning Herald and National Library of Singapore. Her photographs of the Khampa nomads of Kham were screened at the Visa pour l'Image in Perpignan, France, in 2004.
Leisa consults and curates chef and restaurant industry events throughout Asia and owns and manages Weeds & More, a farm-to-table project growing organic heirloom vegetables for high end restaurants in Singapore and Kuala Lumpur.
---
You must be signed in to use this functionality.
Click here to register.