5 Top Tips for Negotiating a Fair Price for Your Photographs
YC
Yvan Cohen
Mon Nov 28 2022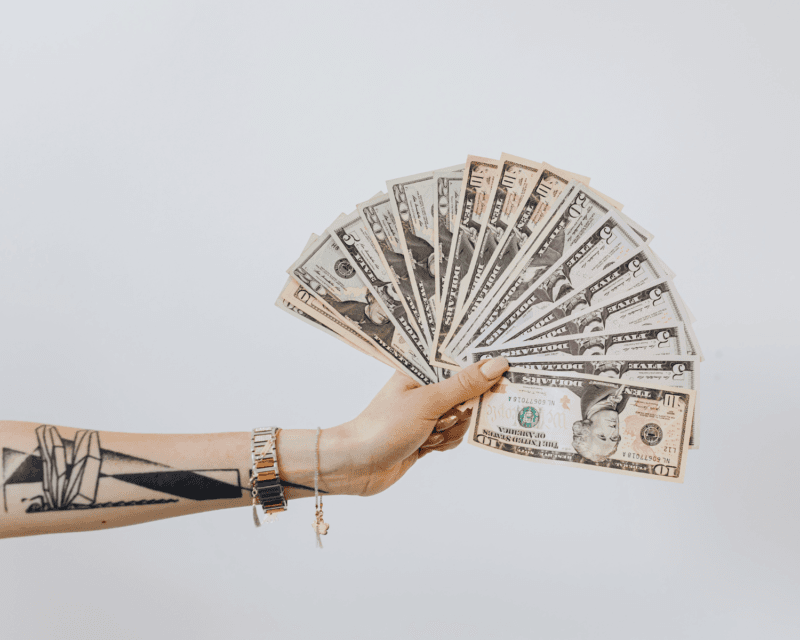 By Yvan Cohen
How do you negotiate a fair price for your photographs? In the age of Pexels and Unsplash, sites where legions of photographers have chosen to make their imagery available without charge or the even the obligation of a credit, it's worth remembering your work can have real monetary value.
Licensing photos is still a business and your images, if placed in the right context and negotiated in the right way, can be a source of revenue. Typically, the easiest way to license your work is to place it with an agency like Getty Images, Alamy or Istockphoto. Alternatively, if you build a beautiful website and start driving traffic to your site (which can be a significant challenge in itself), there's no reason why you shouldn't make a few good sales of your own.
Here are five top tips to keep in mind when the time does come for you to negotiate a fair price for your photographs.
5 tips to negotiate a fair price for your photographs
1. Confidence – believe in yourself
Confidence is key. If you exude confidence, if you express a strong belief in your work and can convey its value, you'll find a client who will reflect that value back to you in the price they're prepared to pay.
While a client might fall in love with one of your images and be desperate to buy it from you, they'll be a lot more comfortable parting with their hard-earned cash if they know they are dealing with a professional who understands and appreciates the value of what they are creating.
Talk about what you love about your work, what inspires you, your creative process. Yes, be a little big headed even. Your confidence will inform a client's decision and perhaps even encourage them to license more of your images than they were originally planning.
"Ok, but none of this is strictly about negotiating," I hear you say. True, but the point is that when you negotiate with someone who believes in you as an artist, and who wants to share your enthusiasm (because enthusiasm is often infectious), you are laying the groundwork for a smoother negotiation and possibly even a higher price.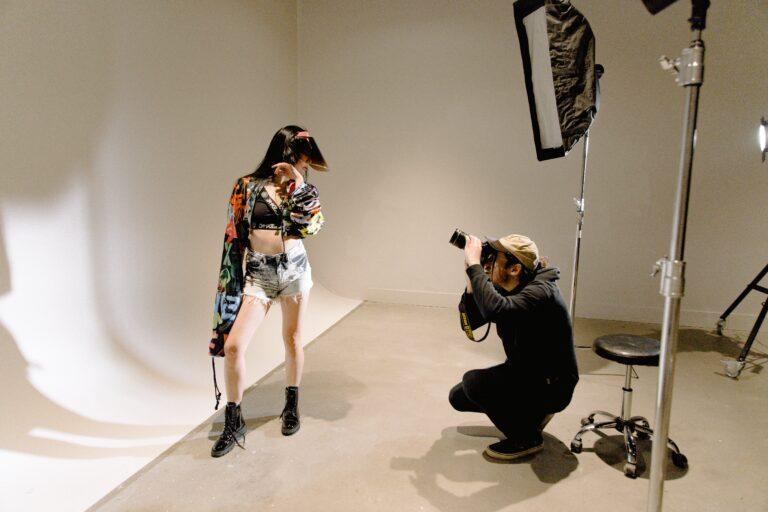 Photo by Wendy Wei
2. Research the market
If you want to negotiate from a position of strength (always advisable), negotiate from a position of knowledge. This means you should know where your work is situated within the context of the market you are operating in.
It's easy to familiarize yourself with current market rates by making quick comparisons on commercial photo licensing sites like Getty Images or Alamy. Both of which have price calculators on their sites.
If you know the usage your client is trying to negotiate, put those price parameters into the price calculators and see what comes up. This will give you a yardstick against which to measure your own price expectations.
Remember that there are a number factors to consider when evaluating the value of an image. Consider how exclusive your image is, how difficult it was to create (and how difficult it might be to re-create). If your image is historical – meaning it can't be re-created in the current era – then that should increase your license fee.
3. Choose a license type
You may have noticed on some of the commercial photo licensing sites that there are two basic types of license: rights managed and royalty free.
You can choose to classify your photos using either of these license types.
If you opt for a royalty free license, it's important to understand that you can't switch back to rights managed at a later date. The exclusive and specific nature of right managed licensing typically precludes pictures that have already been licensed as royalty free.
So what's the difference?
What is a Royalty Free Image?
Basically, a royalty free license is one where you offer your client the ability use your image without limits, either in terms of context (editorial or commercial uses are both ok) or duration. It's a huge transfer of value that is typically associated with more generic type of imagery.
In terms of negotiation, where royalty free is concerned there's not a lot to discuss other than the flat rate you're offering.
The beauty of this model is its simplicity and, from a buyer's perspective, lower license fees and flexibility of use. If you're not worried about exclusivity and want a hassle free (maybe even non-existent) negotiating process, royalty free is the license for you.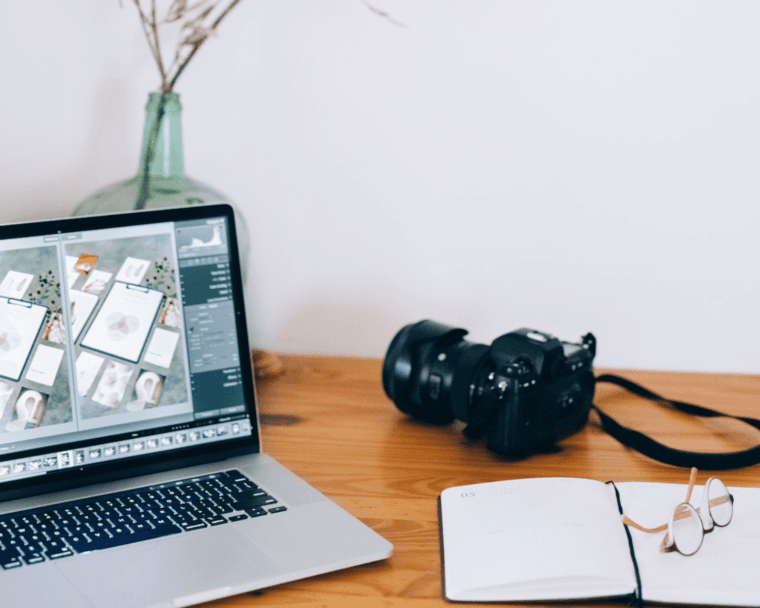 Photo by Leeloo Thefirst
What is a Rights Managed Image?
As its name suggests, rights managed is a more complex licensing model. Simply put, the concept is that you are selling a specific license for the use of your image within a defined set of parameters. These usually include factors such as size (billboard, full page, ¼ page etc.), position, distribution (local, regional, worldwide etc.) and print run. Time frame (months or years) and number of uses are also usually part of the negotiating process. A typical rights managed license is for one-time use in a particular context; for example to illustrate a published article or as part of an advert.
A combination of all of the above factors are used to determine (negotiate) a fair price for your work. Generally, it's fair to say that editorial imagery, particularly pictures that are quite exclusive, are more eligible for licensing using the rights managed model.
4. Set limits
The idea of setting limits in your negotiations really means thinking about just how much value you want to assign to your work.
In this context, setting limits doesn't mean holding back but rather pushing to the boundaries of where you think your negotiation can go – while remaining aware of where you think the upper and lower limits lie in terms of how much you will accept from a client.
This means entering into your license negotiation with a target fee that you'd like to achieve, while retaining a minimum you'd be prepared to sign off on. The limits should be defined by the usage (depending on the type of license as described above). You should factor in the perceived value being delivered and wealth (as far as you can tell) of your client too. Try and find out if your client is a serious art collector with a serious budget, or just somebody who has had a 'flutter' for your picture but doesn't want to spend the big bucks.
At the end of the day, the limits you define in your negotiating process will be defined by what you personally are happy to accept (which might also be defined by the health of your own bank balance).
5. Think of others while negotiating a price for your photographs
It sounds like an afterthought but it's important to think of others when you're negotiating your own deal. By this we mean, it's especially important to remember that if you accept a fee below the market rate, you will be contributing to a price erosion that will affect fellow photographers for what is, ultimately, only a short term gain.
Think long term and think big picture. Value your work and be prepared to hold your ground and even walk away if necessary. It might be hard at the time but if photographers can hold the line and maintain fair rates for their work it will be to the benefit of everyone in the long run.
---
Written by Yvan Cohen | Yvan has been a photojournalist for over 30 years. He's a co-founder of LightRocket and continues to shoot photo and video projects around South East Asia.
Cover image by Karolina Grabowska
To read more helpful articles on photography, check out our blog page.
Join our growing photographer community at LightRocket and get powerful archive management and website building tools for free!
---