Are Free Images Killing Photography?
YC
Yvan Cohen
Thu Jan 20 2022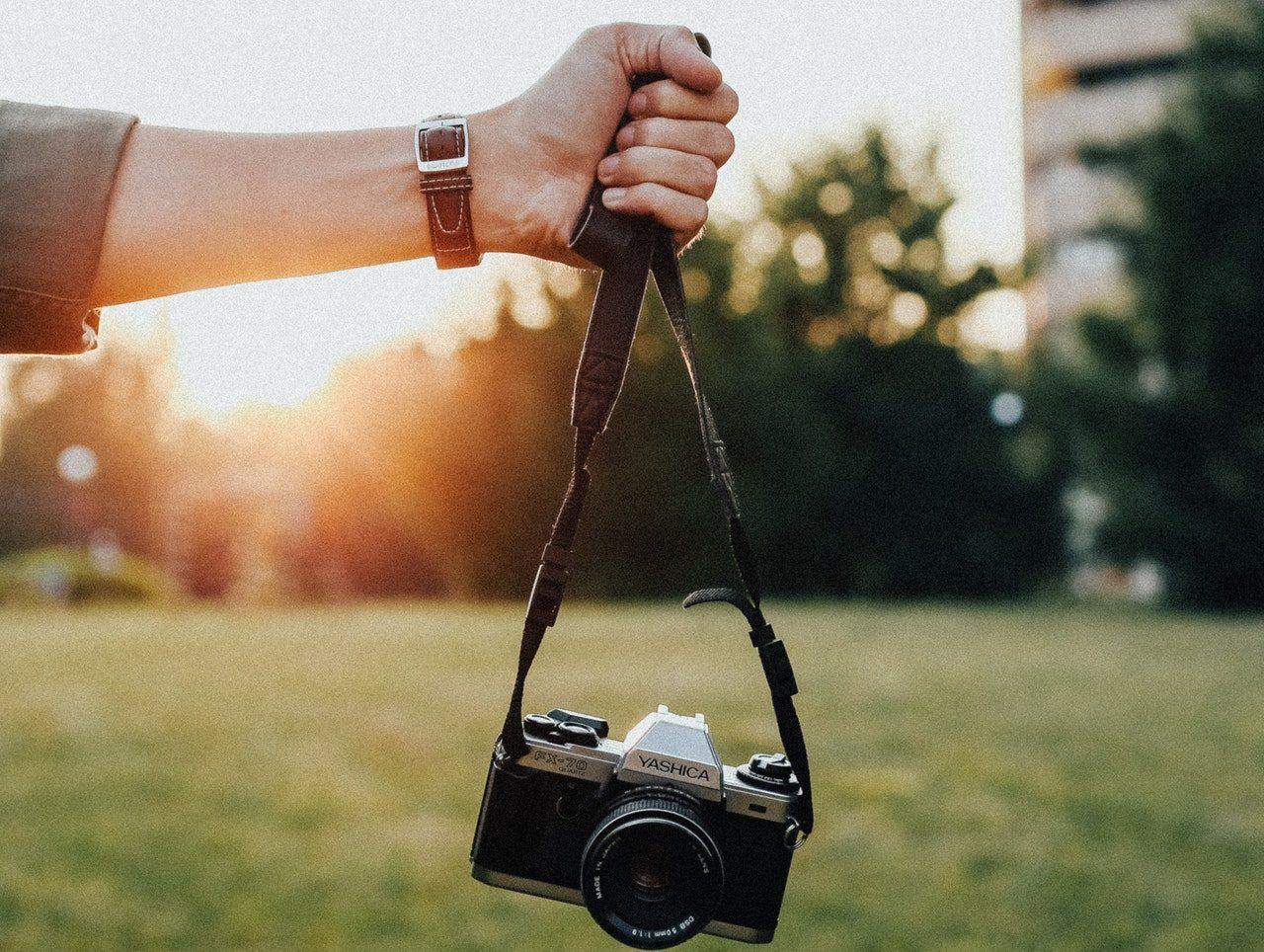 By Yvan Cohen
In the 'good old days' when we all used film, photography was the preserve of the privileged few. Film was expensive, fragile and required skill to properly handle. Cameras were costly and bulky. The line between professionals and amateurs was easily drawn.
Fast forward to the digital era. Finite rolls of film have been replaced by infinite access to digital media. Tiny cameras are embedded in the phones we all carry. The line between professionals and amateurs has become blurred.
How the internet changed photography
The first signs of change came in 2000, when pioneering micropayment sites like Istock Photo and Dreamstime were launched. These new online libraries, dubbed microstock sites, offered high quality, royalty-free images for just a few dollars; a fraction of the rates that had hitherto been standard.
When Canadian entrepreneur Bruce Livingstone launched Istock Photo, he called it the 'designers dirty little secret'. If designers loved these new platforms, however, professional photographers were less enthusiastic. Accustomed to earning a comfortable income from licensing their stock, many complained that micropayment sites were destroying their livelihoods.
Nevertheless, six years after its inception, Istock Photo had become so successful that Getty Images purchased the company for US$ 50 million. The micropayment model was here to stay.
The first five years of the new millennium ushered in significant changes for photographers and picture buyers alike. The picture industry accelerated its move online. More and more people bought digital cameras and uploaded their work. Professional photographers finally began to accept that digital images would supplant analogue film.
Meanwhile, emerging microstock players like Shutterstock (founded in 2003), Fotolia (founded in 2004) and 123rf (founded in 2005) all drove licensing fees down and flourished.
The impact of social media on photography
In 2004, Mark Zuckerberg founded Facebook, which went on to become the most influential social media platform in the world, providing an online space where billions of digital images could be posted and shared instantaneously.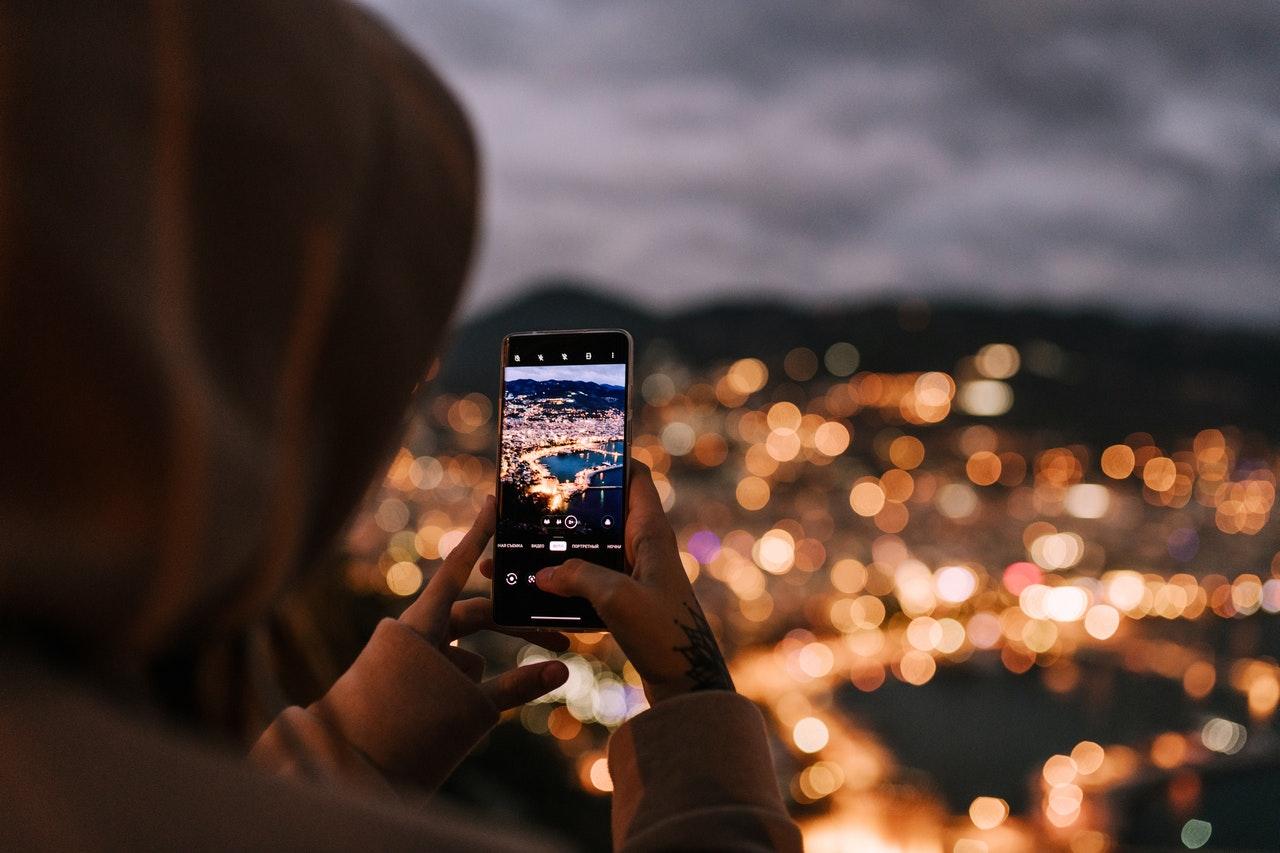 Photo by Julia Volk
Photography transitioned from a relatively specialized profession to a near-universal and cheap way of interacting with and recording our surroundings. Sharing pictures became a kind of new vernacular – what we couldn't quickly describe in words, we photographed instead. We began photographing everything. We photographed ourselves, our friends, even the food on our plates.
The photographic image has lost much of its mystery. As the supply of pictures has exploded, the perceived value of photographs has been eroded. In hindsight, the much-criticized micropayment sites of the early 2000s, now look like a prescient response to the changing realities of supply and demand (i.e. massive oversupply).
A move beyond micropayment to free-to-use
By 2010, the flood of imagery had become so powerful, and photographs so omnipresent in our lives, that even the tiny payments being asked for by sites like Istock were starting to look expensive. Attitudes had shifted. Information online seemed like something so plentiful it should be free. Since pictures were so easy to create and share, why should we even be paying for them?
Enter the free-to-use online photo libraries Pixabay (founded in 2010), Unsplash (founded in 2013) and Pexels (founded in 2014).
Where an earlier generation of entrepreneurs had seen an opportunity in charging tiny fees for image licenses, the founders of these new platforms went one step further, asking simply for recognition (in the form of a picture credit) in return for free usage of files downloaded from their platforms.
Their business model relied not on revenue from image licenses, but on advertisers paying to access the huge audiences that such platforms commanded. Many professional photographers shrugged their shoulders and proclaimed the death of stock photography as a viable profession.
The good news: stock photography isn't dead, it's just changed
Though falling rates have inflicted great hardship on many photographers, the changing landscape of the photography market has also created opportunities. Stock photography is not dead; it has just changed.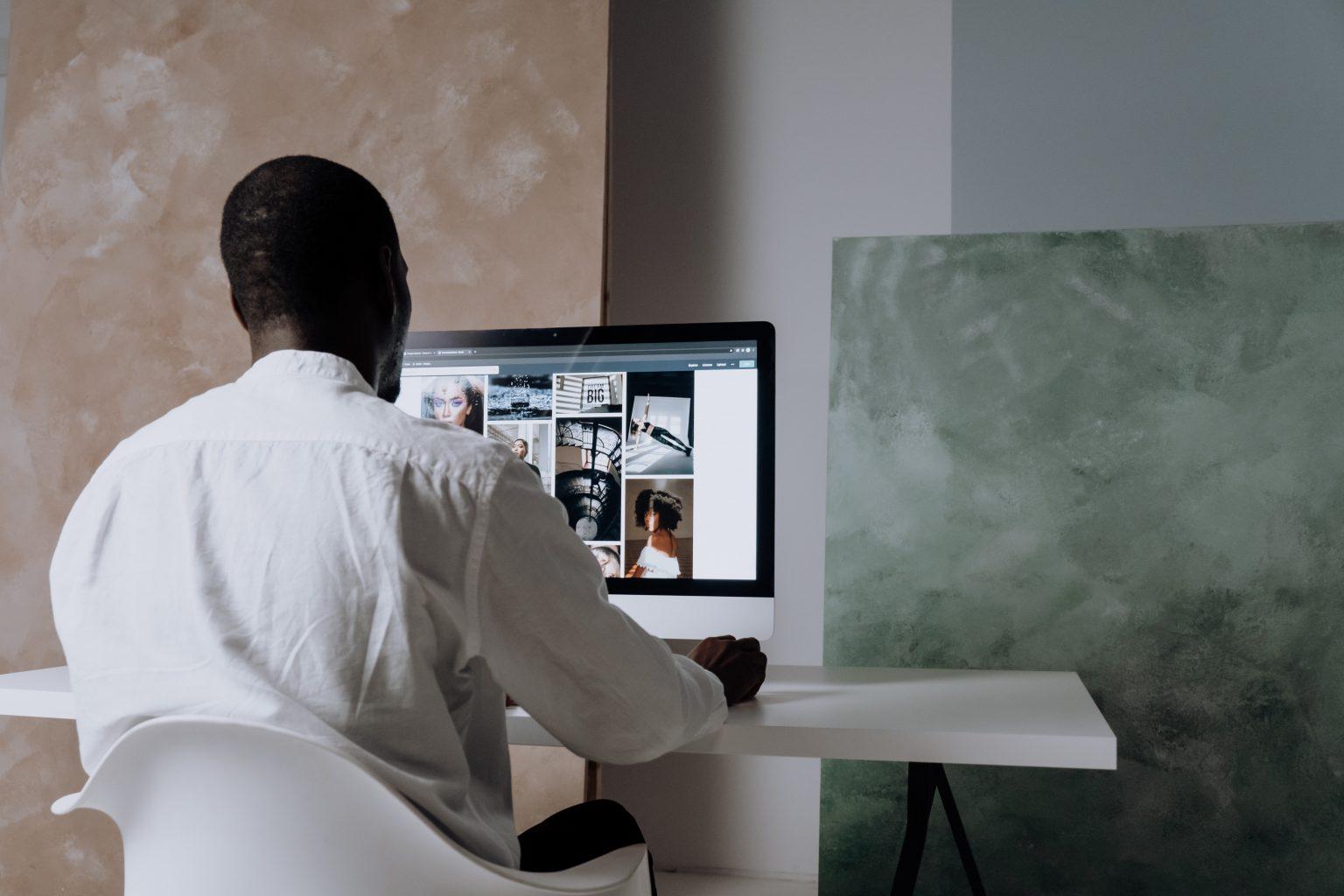 Photo by cottonbro
The photography market has clearly become much more segmented. With so many photographers jostling for space, there are now many more entry points into the profession – from uploading to free sites, to becoming a contributor to a high-end stock library.
At the industry's summit sits Getty Images. Founded in 1995, Getty Images has grown to dominate the market – obliterating many rival agencies along the way. Though many professionals blame Getty for pushing prices down, ironically it is on Getty's site where licensing fees remain among the highest and where a select group of professionals still earn a reasonable living from selling stock.
Though Getty has moved to a one-price-fits-all royalty-free model for its creative collection, it still offers rights-managed licensing for its editorial imagery. Through our partnership with Getty at LightRocket, we see photographers earning up to a thousand or more dollars a month from their editorial stock submissions (particularly from Sports coverage). It may not be enough to live from, but it surely constitutes useful additional revenue.
Alongside Getty, British-based Alamy (founded in 1999) also licenses stock for rights-managed and royalty-free uses, also at rates well above those practiced by Shutterstock, Iphoto and other microstock sites. If the digital revolution has applied downward pressure on licensing rates, it has also broadened the market.
Istock justified its microscopic rates by pointing out that it was licensing to picture buyers who could not otherwise have afforded the rates practiced by most stock libraries. Microstock was not destroying the market, it argued, but expanding it.
What this means for photographers today
Universal access to the means of creating and distributing images has democratized photography. Literally, anyone can create a beautiful image and post it online. A larger market means more customers, more opportunities for sales and, yes, a lot more competition.
It is easy to gripe about how license fees have fallen, how a once exclusive profession now feels crowded with part-time hobbyists. On the flip side, today's photographers have so many more opportunities to show off their work and reach new clients.
While free photography on sites like Pexels and Unsplash may seem like the death knell of a profession, such platforms are perhaps better viewed as a reflection of the realities of photography today – a near-universal form of expression that can be shared by anyone instantly.
What micropayment and free sites can never replace is the power of a truly great photograph. One that exudes ideas, creativity, passion and skill. It is on these qualities that a career and a reputation can still be built.
---
Written by Yvan Cohen | Yvan has been a photojournalist for over 30 years. He's a co-founder of LightRocket and continues to shoot photo and video projects around South East Asia.
To read more helpful articles on photography, check out our blog page.
Join our growing photographer community at LightRocket and get powerful archive management and website building tools for free!
---