Sukrit Srisakulchawla: Travel Photography and the Power of Social Media
LE
Leighton Emmons
Mon Sep 13 2021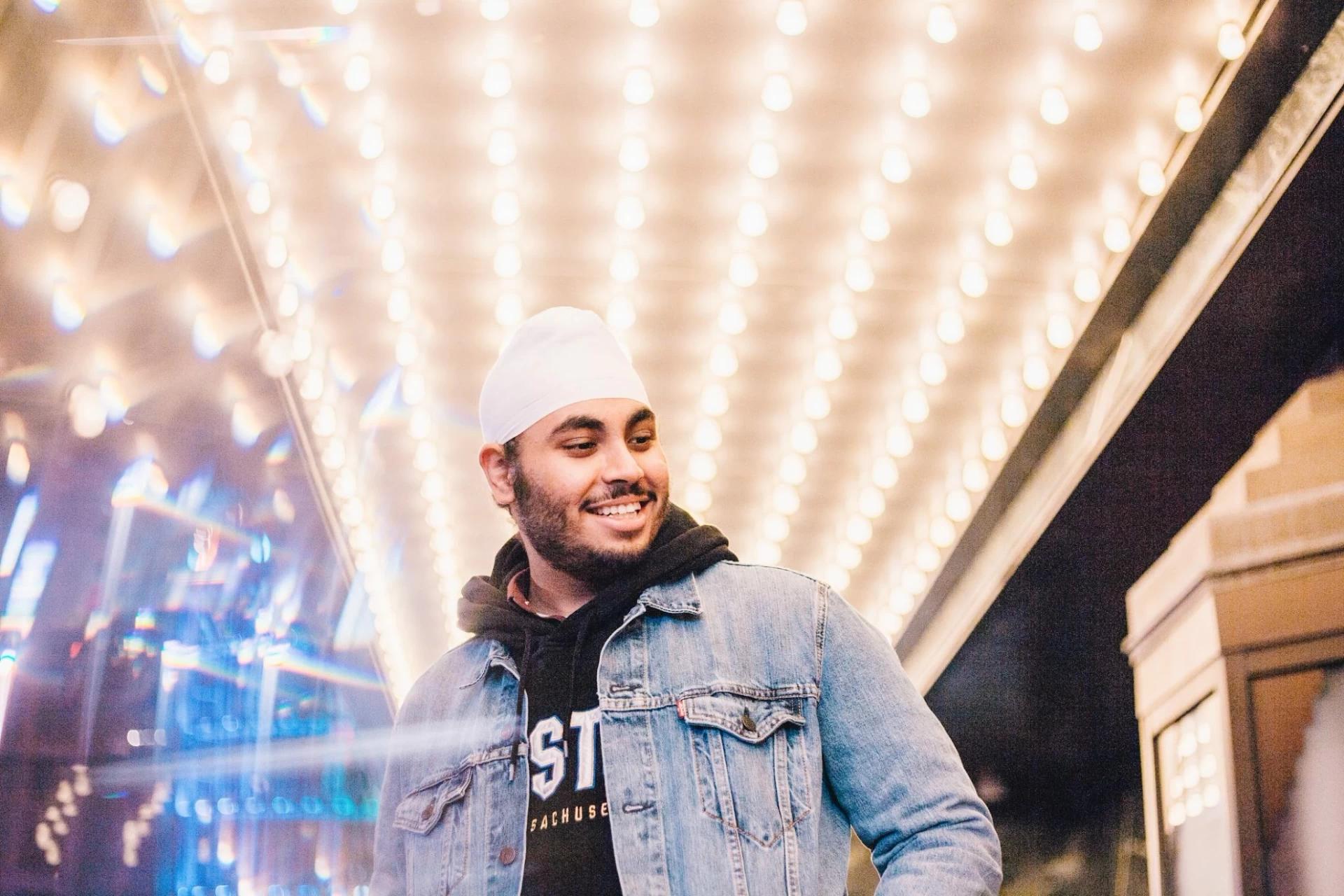 At the age of 25, Sukrit Srisakulchawla has become a renowned photographer in the travel photography space. He's been working for both commercial clients and his own personal brand developing a powerful reputation for amazing photography and a great work ethic.
This has helped him build meaningful relationships with photographers from around the world, despite only working on photography part-time (his full-time job as a tax consultant keeps him busy otherwise).
We sat down with Sukrit to get a fresh perspective on how he got into photography, how he leverages social media in his work, how he continues to get better, and the advice he has for new photographers.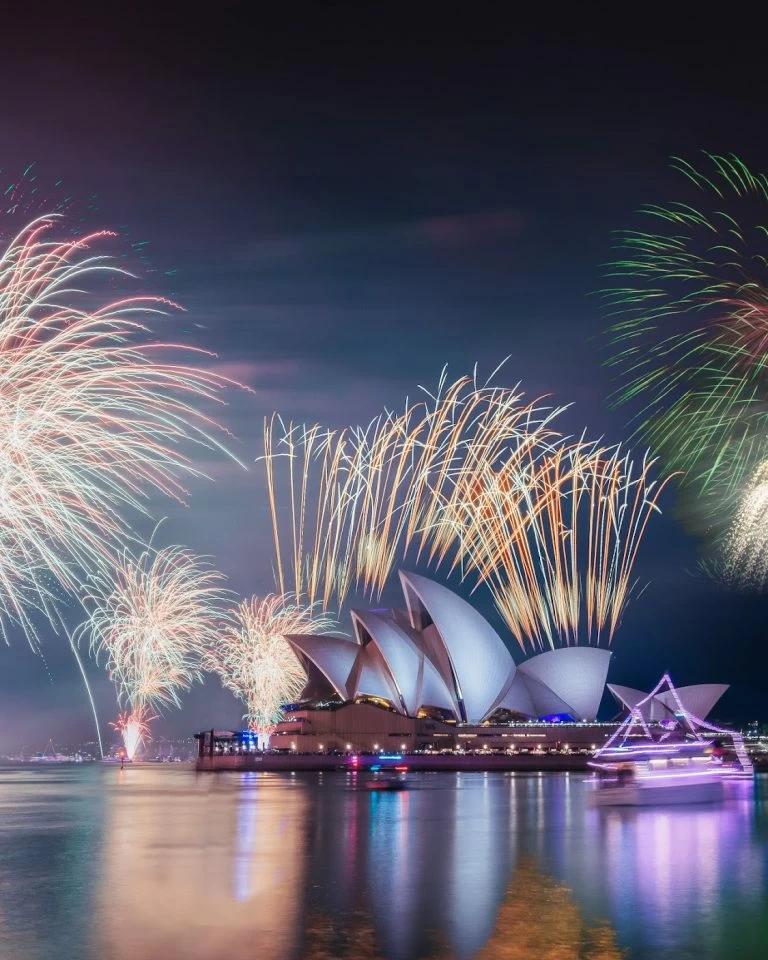 Photo by Sukrit Srisakulchawla
So, where did it all begin?
Bangkok based photographer Sukrit began his journey with photography when he was just fourteen years old.
"We had a field trip to a temple in Bangkok…It was the first time I had to use a camera for purposes other than taking family photos on vacations or at birthday parties, to me a camera was always that. I was never really exposed to photography as an art form, I was always drawn to traditional arts before that.
Keep in mind I had taken no lessons and wasn't really exposed to anything that might be considered the norm or standard knowledge you would learn if you were to get into photography today. I wasn't shown how you would adjust contrast. All the photography was raw from the camera and editing was only from what iPhoto provided.
So a lot of my photography from then was playing around with what I could shoot – so back then it was mostly sporting events, music events, concerts, basically what I had access to – and that was a great source of practice."
Citing his study abroad experiences and subsequently his formative university years, Sukrit found himself using photography as a medium to better connect with others. Through these connections he found his passion for the art form grow and evolve into what it is today.
Photography as a means of connecting
"Back in high school I think I was a pretty shy kid I wasn't really comfortable speaking up in class, so I tried to jump ship a bit and try to see whether or not I could use my art to connect with a new set of people that I was going to be interacting with.
I spent my first semester in Australia as part of a study abroad program with roughly 150 students from my university. I was randomly taking photos of all these people and using it as an opportunity to introduce myself and make meaningful memories.
Once I got back to Boston, took me about a year to get back into photography. This was because when I first came back I started getting a lot more involved with video, vlogging and Youtube culture. In about 2014, I started my own Youtube channel…and really, I was using Instagram and photography to be a support channel for all of these videos.
But every person I was interacting with and meeting in the Youtube space really wanted this for their full-time career, that was their aspiration, but it wasn't mine. And that was kind of a point in time where I was struggling to find whether or not that space was really for me.
A reintroduction to photography
It was in 2015, that I was really brought back to photography, when I was introduced to the local photography community in Boston. The people I was following who were, you know, actively engaged in photography weren't full time photographers.
These were teachers, nurses, doctors, realtors, school professors, students, etc. And what really captured me was that none of them really had to pursue photography as a full time career even though they were passionate about it.
I saw that the difference between the Instagram community and the YouTube community was this completely different ethos and philosophy. I immediately just jumped in to fully invest myself with the Instagram community. So I made it kind of like a pledge in 2015 to, regardless of what I was doing, at least go out every single day and take at least one photograph."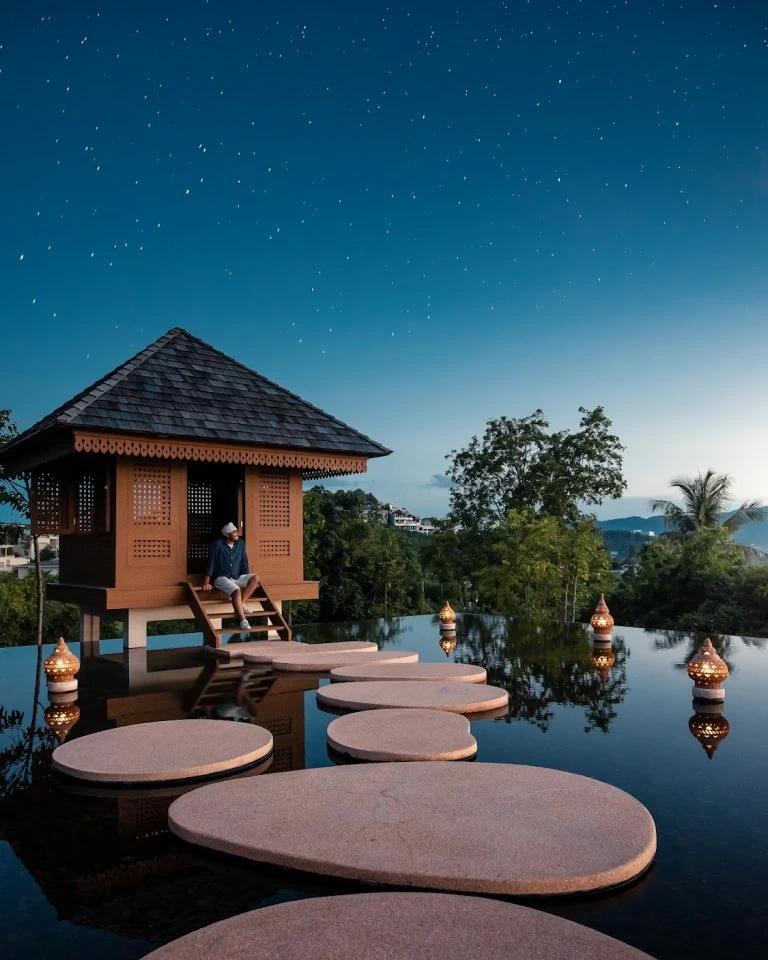 Photo by Sukrit Srisakulchawla
What do you think are the greatest benefits of going down this Instagram/social media route of photography?
"I'd say the first part that I really want to touch on is just on a very generic basis. Any platform where you get to showcase your work is going to be valuable, regardless of whether you're doing it commercially.
Next, having a place where you can track your progression. And I think platforms like Instagram give you a really good taste of that because of how its laid out visually. It's very easily traceable, in terms of being able to see the actual progression of the output of your work.
The other aspect, I would say is the community aspect of social media platforms.
Social media and community
You're able to connect photographer to photographer, and I think that relationship helps you regardless of the art form. You're able to learn and you're able to see different perspectives just by being part of that community. Actively engaging that community will give you a great sense of inspiration and it will keep challenging you to continue to create, or even to try something new.
And it's honestly what I didn't get at the start.
Now what I've been seeing, at least in the [Instagram] space, is that a lot of photographers are shifting their focus from investing a lot of time and effort spent in Instagram to moving towards Twitter. It's a very, very interesting shift.
What's been really interesting with Twitter, at least with the recent jump, I think is the community aspect. Instagram lost its sense of community that it had back in 2014-2015. Once you're able to build yourself on Twitter, that's now a great base for you to connect with people and you're able to get that engagement."
Where did you go to learn to get better?
"I think, when you start to appreciate other people's work in the community, as an artist, the immediate question you ask yourself is: How on earth did they do that? That curiosity plays a big part in your own learning process. When I see other people's work I want to try it out myself and then it's all trial and error."
What's been your favorite thing about working on photography?
"To me traveling the world and getting to meet photographers is my favorite part. Getting to work with this brand or that brand is the bonus. That's not why I'm in this. I see all of this as just building myself as an artist. I didn't get in for profit, I got into it for arts sake.
My original sense of wanting to do photography as art, was to create something that would last beyond my lifetime. I'm trying to put myself into the work that will outlive me. I'm not trying to do it just for the sake of doing it, but doing it because I love it. That aspect of it is what continues to tie me to it."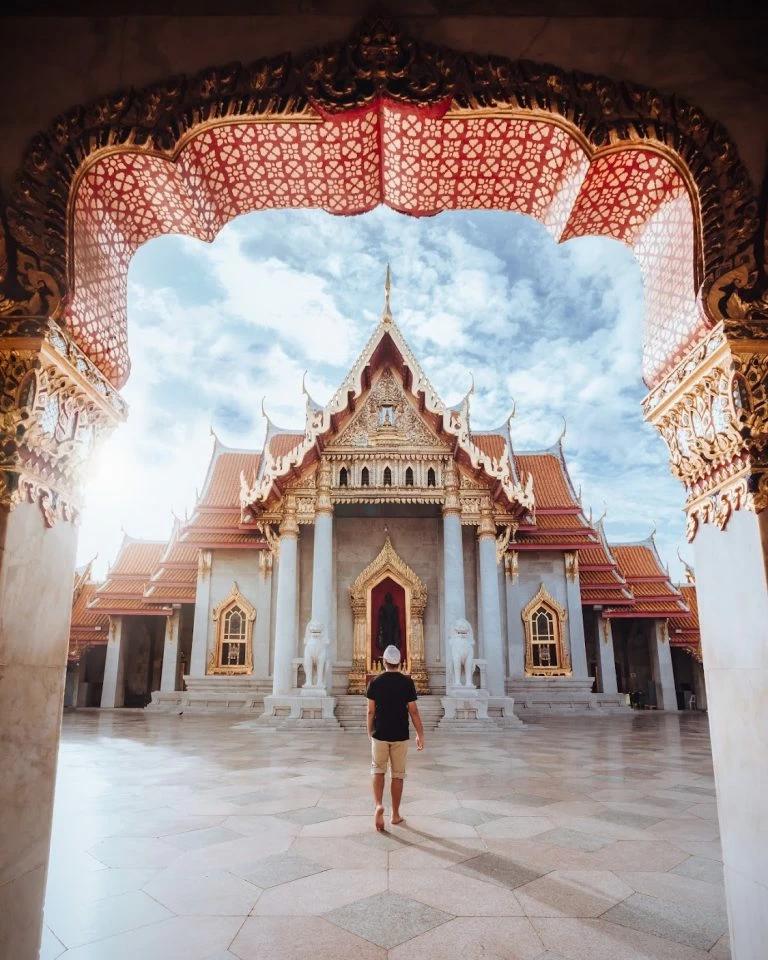 Photo by Sukrit Srisakulchawla
What 3 pieces of advice would you give to photographers starting out?
Don't worry about gear: That's one of the questions I constantly get, what camera am I shooting with? The best camera you could shoot with is the camera you have. I think regardless of whatever smartphone you have, due to the technological advancements, any camera is decent – for starting off with. Just start, whatever camera you have just go with it.
Constantly practice: Regardless of whether you are sharing your work you should separate out your photography as an artist with your presence as a social media individual. Ie. You should think about trying to create regardless of whether you are sharing. With that, track your progression. Even if you aren't sharing your work on a public space, you can go back and look back at all the work you've done. If you can try to practice with a photograph a day.
Don't be afraid to try a different genre: I haven't had the traditional path where I started with one type of photography and developed and developed it. I started with Sports Photography and events, in college I was doing a lot of Street style Photography, then I switched into Fashion and Editorial Photography, then went on into Portraiture, I was doing Concert and Food Photography throughout all of that, and now that's lead me to Travel Photography. Each has really helped build, not just my technical artistic skills, but also my soft skills as an artist. Shooting in concerts helped me become comfortable with my camera shooting raw and in low light, and that's helpful regardless of whatever genre I'm in. Shooting fashion and portraits, allowed me to interact with people and different kinds of subjects. That in itself has also built kind of the business, the soft skills, the communication skills as an artist. So, when the opportunity arises, go for a different and scary genre.
Whats your favorite lens?
The 50mm is probably my favorite. 50mm 1.8.
What do you think is wrong with the industry that could use fixing?
When I see the artistic passion behind a photographer's work being lost. This is the point when you've become too comfortable and you're stuck with a single type of content. It's all the same style of editing. You've stopped trying new things, venturing out, and are no longer rediscovering yourself . The point of being able to define yourself and say "I've reached the goal" is not something I ever want to say, personally. I never want to reach the end point.
You can see more of his fantastic work here on his website and here on his Instagram page.
You can check out more fantastic work by Sukrit here on his website.
He's also got a ton of great work here on his Instagram.
---
Written by Leighton Emmons.
All featured images all by Sukrit Srisakulchawla
To read more helpful articles on photography, check out our blog page.
Join our growing photographer community at LightRocket and get powerful archive management and website building tools for free!
---