6 Interesting Pros and Cons of Smartphones vs Cameras
YC
Yvan Cohen
Tue Sep 27 2022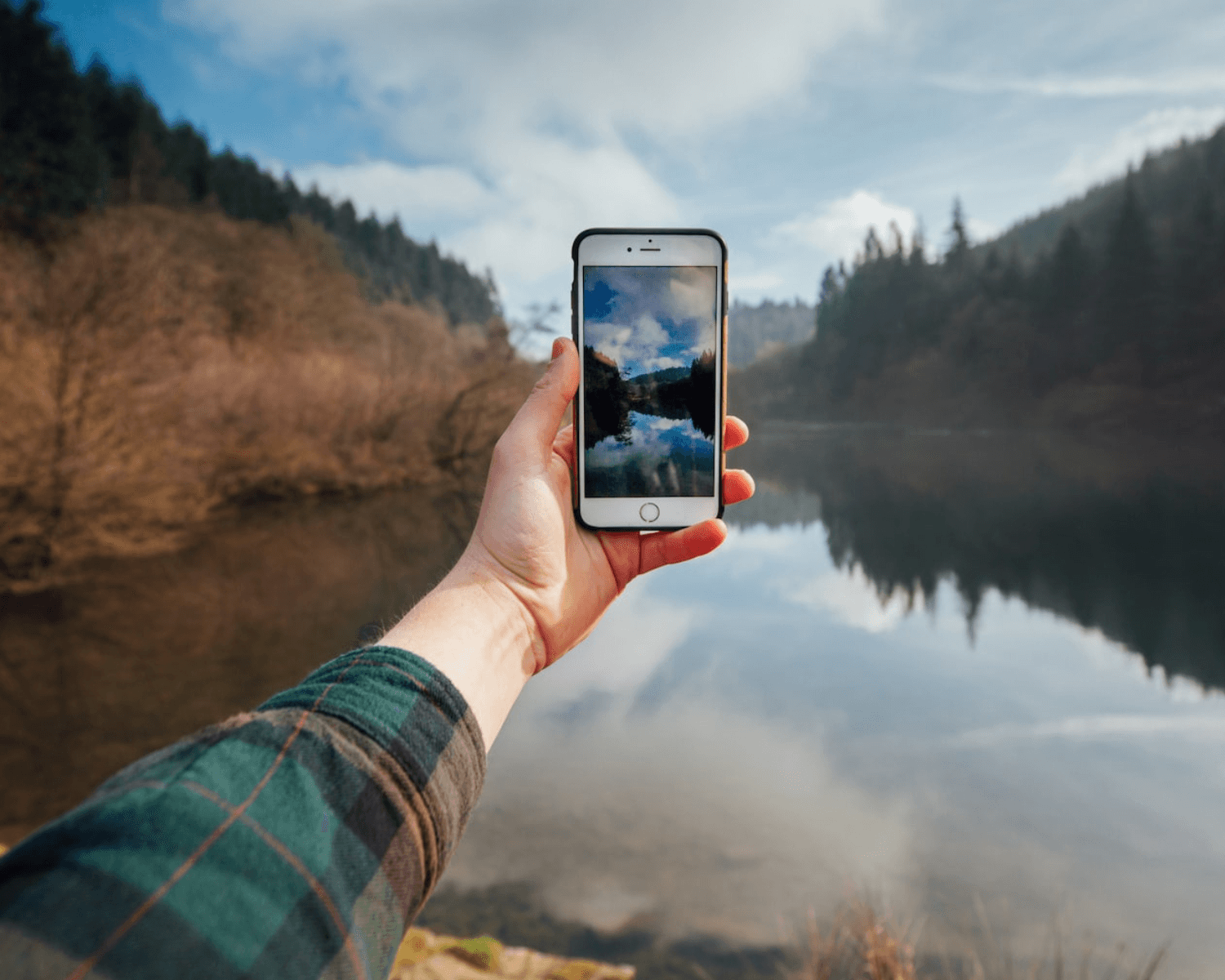 By Yvan Cohen
Digital technology and the inclusion of cameras in smartphones has changed how we think about photography. Just a few decades ago, picture taking required the use of a camera. Today your smartphone will do. It fits in your pocket and allows you to share your pictures with the world instantly. What's not to love?
As smartphones evolve, and as sensor technology improves, will we need anything other than our phones to take photos? Could the mobile phone replace the DSLR?
Read more about photography in the digital age here
Is a smartphone as good as a professional camera?
Today, most serious photographers still don't consider smartphones as a replacement for their DSLR or mirrorless camera. Smartphone sensors are too small, picture quality too poor and the functionality too limited for professional and amateur photographers.
But advances in digital technology have developed a habit of exceeding expectations. A couple of decades ago, few expected digital pictures would match the quality of film. They were quickly proved wrong.
In May of this year, the CEO of Sony's Semiconductor division claimed smartphone cameras could exceed the quality of single-lens reflex cameras by 2024. That seems like a huge jump in a short amount of time.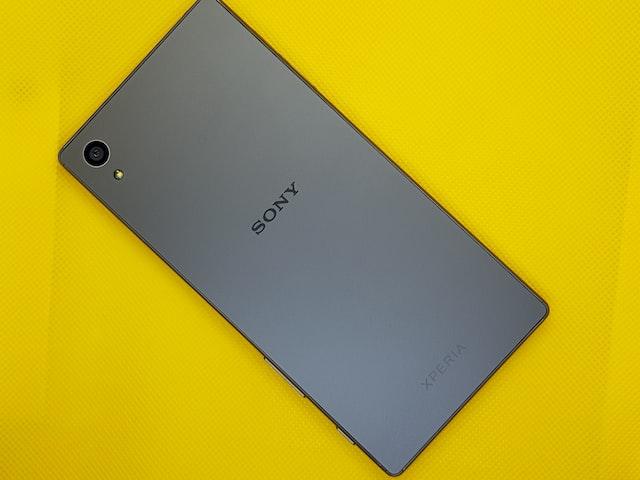 Photo by Alex AMVA
The key, Sony says, lies in the use of "quantum saturation" and artificial intelligence processing (computational photography), enabling smartphones to break free of the physical constraints of their smaller sensors.
Surely picture quality isn't just about computing, I hear you say. What about optics? How are smartphone companies going to equip their cameras with optics that can challenge the high-quality glass used on professional lenses?
Could smartphones replace cameras?
If one assumes that the march of technology will bring the quality of smartphones to a point where they equal or even surpass that of traditional DSLR's and mirrorless cameras, the further question is whether it matters.
While photographers love to compare gear, arguing over who makes the better camera, sensor or lens, the essence of photography is, and will always be, about human software: the 'eye', the unique vision of the person taking the picture.
Give a brilliant photographer a mobile phone camera and they will still take a brilliant picture. Sure, the reproduction quality might be limited but the raw ingredients of a powerful image will still be there.
For clarity, here are some of the arguments for and against using a smartphone for your photography (assuming the boffins are right and the quality gap between phones and DSLRs/mirrorless cameras is soon closed).
Photo by JESHOOTS.com
The pros and cons of smartphones vs cameras
THE PROS
It's portable, practical and discreet. When it comes to convenience, the smartphone wins hands down. They are compact enough to fit in your pocket and small enough to be very discreet. The portability of a smartphone also means it is literally the camera you can always have to hand.
Instant sharing. For now, the phone still trumps most DSLRs/mirrorless cameras when it comes to the speed at which you can take and share images. You can stream videos live from your smartphone and publish pictures instantly – both things that can still often be fiddly with professional cameras.
They're cheap. Ok, not all smartphones are cheap. Some of the higher end models command prices that match lower-end cameras. But if your finances are limited, there are budget smartphones that will allow you to take and share pictures. And even hone your photographic skills, for a fraction of what it would cost to buy a 'proper' camera. The smartphone is also cheap because it is a multifunctional device. You buy a camera to take photos or record video. A smartphone allows you to communicate, access the Internet and create visual content.
THE CONS
They're not cameras. Yes, smartphones can take amazing pictures, but they're not designed for that purpose. This means there are compromises. In your smartphone, the camera is just one feature among many. More importantly, when your passion is photography, and you define yourself as a 'a photographer', there is something reassuring about using a device, like a DSLR or mirrorless camera, that has been conceived solely for the purpose of creating images. Unlike the smartphone, which feels more like a lifestyle accessory, a camera feels more like a high-quality tool.
Not as much control. Anyone who knows anything about photography, knows that understanding the interplay between aperture, shutterspeed and ISO settings, is integral to the art of creating an image. While modern digital cameras all offer 'point-and-shoot' settings, they also provide the creative freedom of being able to choose from an array of technical options and settings, which are usually not available (for now) on smartphones.
They don't look the part. Who cares, I hear you say. In a non-professional context looking the part is unimportant but if you're on the clock for a client, they usually expect you to turn up with equipment that looks professional and isn't the same model of smartphone they have in their pocket. For professional photographers working on assignment, the time when a smartphone will suffice is still probably a long way off.
---
Written by Yvan Cohen | Yvan has been a photojournalist for over 30 years. He's a co-founder of LightRocket and continues to shoot photo and video projects around South East Asia.
To read more helpful articles on photography, check out our blog page.
Join our growing photographer community at LightRocket and get powerful archive management and website building tools for free!
---